Here's my family tree on display: I LOVE how it turned out! Now I just need to find a special place for it.
----
Here's a picture tutorial with a bit of wording: (comment if you have any questions)
----
(cut out design)
(age it with paint and ink)
(cut out background, sew together and hot glue on Styrofoam)
(mod podge cut outs on and add ribbon around the edge)
(cover Styrofoam in brown paper/brown package paper and hot glue edges to Styrofoam)
(mod podge family name cut outs to board)
(add family in bloom circle with hot glue and add any finishing touches---I used twin flowers and beads)
Another project that looks better in person. LOVE it!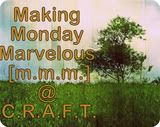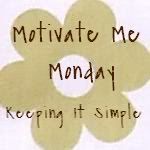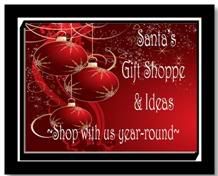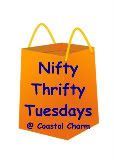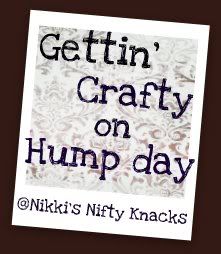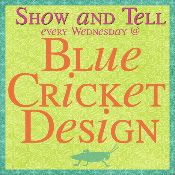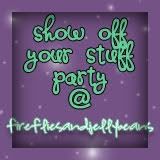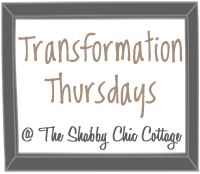 .